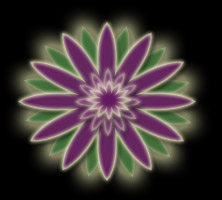 We are a small company building webpages for different projects around the world.
We are based, and work mainly, but not exclusively in Sweden. Our customers range from small to medium size companies like retreat centers, organic farms, artists and more, but we are open to everybody.
We do though reserve the right to say no to any project that we feel is not making a positive impact on the world or humanity.
OM MA NI PAD ME HUM